To mark the new year, Candor predicted how the ongoing effects of COVID-19 would shape the digital marketing landscape in 2021. But we had no idea brands would start implementing new trends so quickly.
According to Charlie Ebdy, chief strategy officer of OMD UK, "Great marketing and enduring brands are built on adaptation." Businesses now face a new marketing reality which forces them to choose between hopping on the trend train or fading into obscurity.
Here are the marketing trends we've seen amplified across digital platforms in 2021.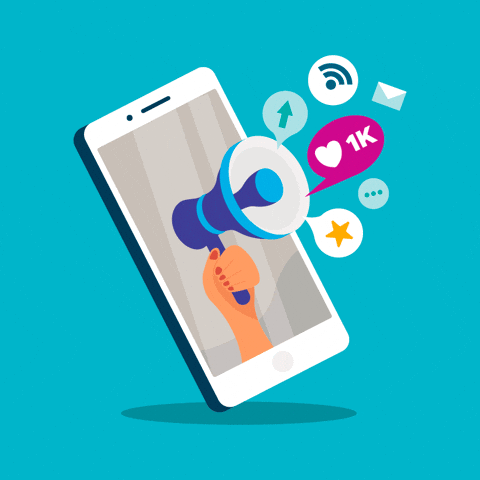 Stepping Up and Speaking Out
According to Sprout Social, we are now in the Conscious Consumer Era — 70% of social media users expect brands to take a public stance on social issues.
This is extremely prevalent given the recent U.S. Capitol riots. Brands like Ben and Jerry's and Coca-Cola posted their condemnation of the event, and companies caught in the storm took a stance. When journalist Mike DeBonis posted a tweet highlighting a lonely can of AXE body spray left by rioters, AXE swiftly denounced their unintended product placement tweeting, "We'd rather be lonely than with that mob. AXE condemns yesterday's acts."
Some brands are weaving social justice advocacy into their marketing efforts. Apple's "Behind the Mac" campaign seamlessly blends activism with product promotion in this celebrity-studded video series. According to The Hollywood Reporter, Netflix is partnering with renowned authors to bring stories of racial injustice to the small screen. But brands be warned: we've seen inauthentic social justice marketing attempts dramatically backfire (cough Kendall Jenner's Pepsi fiasco cough).
The bottom line: audiences are calling for justice, and brands which genuinely speak out are resonating with consumers. We'll see this trend continue into 2021 and beyond.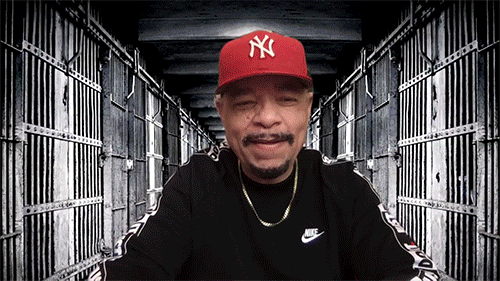 Lights, Camera, ZOOM!
If we had to pick an MVP (Most Valuable Platform) for 2020, it would be Zoom. Almost everyone seemed to orbit around Zoom for business, meetups and events last year. Its daily usage increased to 300 million users in March 2020, a 200% bump from the end of 2019. This influx of users will cement this platform as essential to marketers in 2021.
The storied Sundance Film Festival decided to screen to the comfort of viewers' living rooms in January 2021. Holiday celebrations, like Martin Luther King Jr. Day, were observed through virtual platforms. Additionally, some of the biggest marketing and public relations conferences, like the Adobe Summit and Social Media Week, are taking their meetups online. The stage is set for virtual events to reign supreme this year, but only time will tell if convenience and reduced admission fees (many conferences offer free registration) will attract more attendees.
Social media platforms are also starting to incorporate live events. Snapchat created a new lens allowing users to virtually attend Joe Biden's inauguration. Expect to see more of this innovation between virtual events and brands throughout 2021.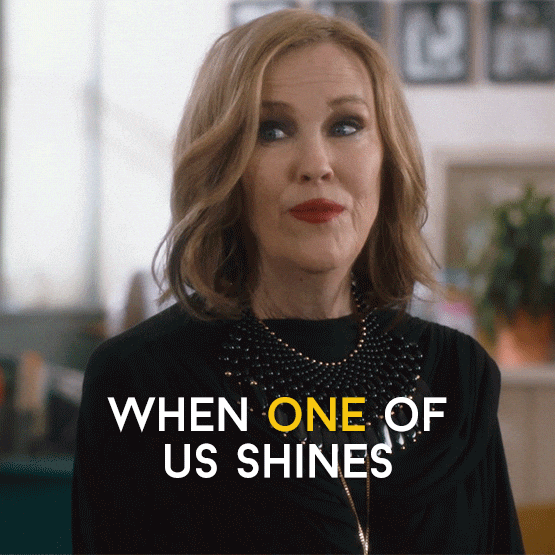 Seamless Platform-To-Platform Engagement
Speaking of platform integration — the pressure to adapt or be left behind continues to ramp up. This is where omnichannel marketing creating a seamless experience across digital platforms comes in.
According to SmartBrief, omnichannel marketing is a major trend for 2021. This is readily apparent in e-commerce marketing within two major categories: marketing between social platforms and omnichannel 2.0 selling products on both owned apps and third-party market places.
Near the end of 2020, TikTok and Shopify announced a new partnership allowing merchants to create, run and optimize their TikTok marketing campaigns directly from Shopify. Instagram launched its "Reels" and "Shop" tabs to combat TikTok's e-commerce push, aiming to merge these two functions down the road. This type of social e-commerce is paving over brick-and-mortar stores to provide users the benefits of shopping in-person through multiple apps.
Meanwhile, Walmart partnered with TikTok to host live shopping events. This type of livestreamed shopping allows brands to showcase products, answer consumer questions and make sales with the potential to incorporate influencers. Instagram and Amazon have already developed their own live shopping platforms, according to Fortune. Move over, QVC — live shopping is now in the hands of social media users. Literally.
Want to stay ahead of the curve? Contact us to chat about how our digital team can help you navigate the continuously transforming digital landscape.