Some things are common knowledge at a communications agency. In my early days as a social media specialist at Candor, I've noticed habits and tactics my colleagues employ to help our team soar. None of this is written down, of course, but acting like an information sponge helps me survive and thrive.
Without further ado, here are the tips and tricks I've learned as a new recruit to Candor.
"Every Day I'm Hustlin'"
Out of the gate, my first priority is to hustle. This doesn't mean working at lightspeed, as different projects take longer than others. But the game changes when wheeling and dealing for clients.
We have to keep our noses to the grindstone to maintain their best interests. This means working diligently. Emails, for example, could contain crucial client information or questions requiring immediate answers. In a world based on communication, I keep my lines open and read and answer emails as soon as possible.
Showing initiative is valued at Candor, and no task is too big or too small for any team member.

Evidence

suggests initiative and proactivity, when utilized the correct way, can have both organizational and individual benefits. When my colleagues are drowning in projects, I pick up the slack where needed. When we all share the love, the agency works more efficiently and undue stress is lifted from key players' shoulders.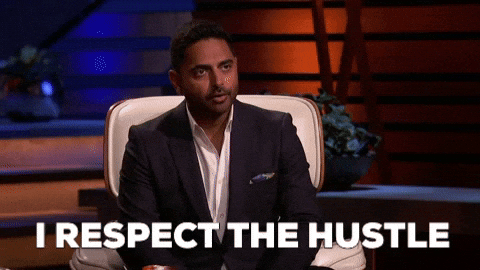 Marketing and PR is a Team Sport… Now Play Ball!
Anything produced at Candor represents a collaboration between teammates. When you walk into Candor, you notice our desks aren't secluded or separated. We maximize our quality of work through teamwork and easy, constant communication.
While some projects may be less complex than others, I've learned to never be afraid to ask for help. After all, it's about the team! Being new to the agency, others around me have been eager to teach me Candor's best practices. Studies show people who ask for help in the workplace are more efficiently able to accomplish their goals and enjoy a more favorable opinion from their colleagues.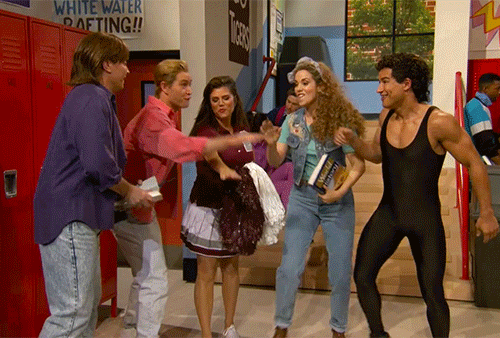 Honesty is the Best Policy
Transparency is scientifically proven to benefit organizations in the long run. We are always as straightforward as possible with strategic plans, data and results. If something's wrong, find the solution. Don't dwell on the problem.
Sometimes, mistakes happen. They're basically impossible to avoid. When I accidentally press send on an unfinished email, arrive late to a meeting or misunderstand a process, I simply own up to my faults and treat them as learning experiences. Accountability and humility show my colleagues I'm hungry to learn more.
XYP – Examine Your Professionalism
Entering the agency world has made me focus on my professionalism. This covers many bases, from showing up to work dressed accordingly to being ready to walk into a spontaneous client meeting — our team isn't afraid to tell you it's not "Casual Friday" yet — to making sure my email signature is appropriate.
Going to infinity and beyond Buzz Lightyear-style is an important part of professionalism. Work ethic, timeliness, preparedness — it's all part of the deal. This seemed overwhelming at first, but I try to improve every day. The devil is in the details, and colleagues and clients will take notice either way.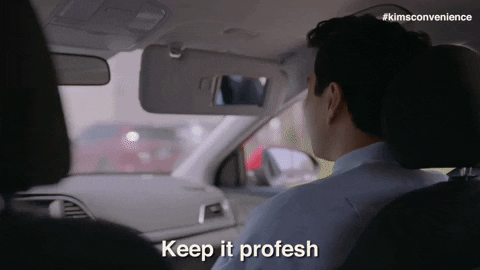 Agencies Just Wanna Have Fun
That line isn't as catchy as

Cyndi Lauper's song

, but it's true!

Studies

show colleagues who are friends are actually more productive. Agency employees take advantage of after-work happy hours and regularly participate in industry activities. The more fun I have with my teammates, the more productive and collaborative I can be in the agency trenches. This doesn't devalue the professionalism or work ethic elements we just touched on — it adds to them.
I derive joy from working at a bustling, successful agency. I have the opportunity to make a difference by crafting media messages, managing a PR crisis or supporting other businesses. We celebrate both the small and large victories and relish our achievements.
But this is only my advice. I'm just the new guy, remember? Visit

our blog

for more tips and tricks for finding success in the marketing, public relations and social media industry.