We've all seen social media crises go viral — that's the nature of the medium. From Dove's controversial "Transformation" campaign to Chase Bank's tone-deaf #MoneyMotivation tweet, social users are quick to pounce on marketing mistakes. That's why it's so important for brands to have a social media crisis management strategy in place.
In a 2019 survey, consumers said they were more likely to share news of a brand's crisis on social media than they were face-to-face, and more than half of respondents expected brands to respond to a crisis within an hour. By closely paying attention to what others are saying and responding accordingly, a crisis can be much easier to handle.
Social channels can make or break a business. The next time a crisis hits, use these tips to leverage social media to your advantage.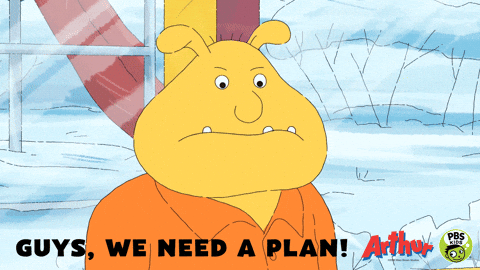 Set a Game Plan
Who's going to answer social media questions? How will the company respond? Should comments come from the company's profile page or from an employee? What type of content needs to be flagged? What happens if a decision-maker isn't available? Who will monitor comments outside of normal business hours?
These are only a few questions every digital team should answer before delving into their social crisis strategy. Having a hierarchy of communication, especially for agencies serving a client, helps improve response time and increase efficiency.
Stop the Content Conveyor Belt
Pumping the brakes on scheduled content during a crisis can help salvage reputations and stop businesses from looking insensitive.
Take Apple's 2018 Twitter misstep. The App Store Twitter profile published a Thanksgiving-themed post urging users to download the New York Times' cooking app. However, the call to action fell on frustrated ears — at the time, the App Store was experiencing connection issues. Suspending campaigns will aid in concocting relevant communication and lead to better brand awareness. Sprout Social's channels did just this during the COVID-19 outbreak to move more resourceful content to the forefront of feeds.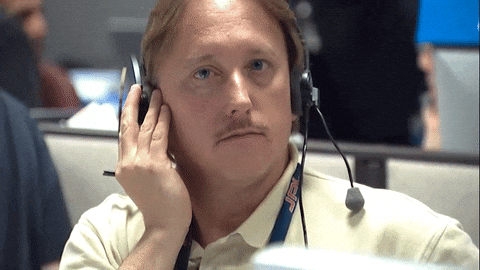 Start Listening ASAP
One of the most essential components of social media crisis management is social listening/monitoring. In dire situations, brands may be tempted to shut down commenting sections on their platforms, delete posts or disable their profiles all together — but this usually does more harm than good. Instead, by observing and listening to audiences, social media teams can find the root of the problem and react accordingly.
Take Nike's public social media crisis last year. When Duke basketball star Zion Williamson literally blew out of his shoe mid-game, backlash was rampant on social media and lead to a 1.8% drop in stock valuation. The very next day, social audiences everywhere saw Nike's response: the shoe conglomerate wished Williamson a speedy recovery and posted updates of their ongoing research to fix the faulty shoe.
With social media listening tools, brands can effectively track comments, find related posts and efficiently handle online feedback in a timely manner — and build trust with audiences.
Choose Battles Wisely
The size of both the crisis and company dictate the feedback volume. No matter the amount of comments, one wrong response could lead to a much bigger problem. Responding to every comment is certainly out of the question and could open a brand up to more scrutiny. And remember, a business page is not a personal account — so don't get personal with replies.
When it comes to responding to comments, transparency is always best. It's okay to delete profane or offensive comments, but getting trigger-happy with the delete button could anger audiences. It's beneficial to create standard responses if a business needs to quickly respond to feedback.  Crafting standard replies allows audiences to see your brand listening while your team develops an overall response to the crisis.
Responses should always parallel long-term strategy; although a speedy response is important, so is maintaining brand reputation — responding reactively or impulsively never turns out well.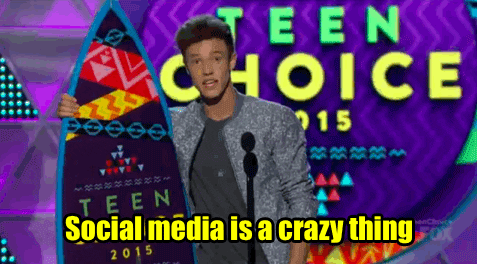 Focus on Brand Values
In the end, leaning into what a company stands for will kickstart the healing process. If needed, go back to square one to rediscover founding principles. When these values are pinpointed, start creating content from there. Audiences will respond.
Interested in learning how Candor can help manage your business's reputation during a social media crisis? Contact us to discuss how our digital team can serve you best.