Look back at any list of marketing predictions for 2020 (Candor's included), and it will seem somewhat quaint. No matter how insightful the marketer, none of us could have predicted the utter chaos which ensued as a pandemic swept the globe.
To survive, brands had to adapt — and fast. This "survival of the fittest" mindset will continue into 2021, as will several marketing trends which sprang up as a direct result of social distancing and increased attention on digital content. Below, our advice for what brands should pay attention to in 2021.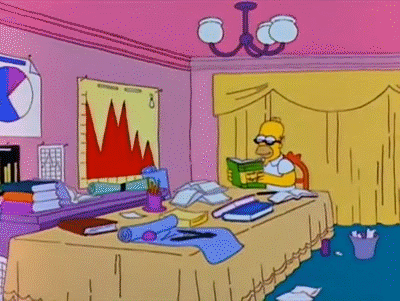 1. Permanent Pandemic-Based Shift in Consumer Behavior
Go ahead and throw out that tired marketing playbook, because COVID-19's impact on the way we function as a society will carry over well in 2021. Smart marketers will continue to make short- and long-term adjustments to services, messaging and strategy. Brands have recognized the need to focus on fundamentals, and many may conduct extensive research to understand how employees and customers are continuing to adapt. A research-based approach will provide insight to inform marketing strategies in 2021 and beyond.
2. Continued Digital Transformation
"Digital transformation" has been a popular buzzword throughout 2020. Due to the drop in in-person interactions, companies have invested heavily in digital solutions including chat bots, artificial intelligence, e-commerce, apps, virtual reality and more. This trend will continue, if not increase, in 2021. Brands which create a seamless experience across platforms — in other words, brands which invest in omnichannel marketing — will be industry leaders in a post-pandemic world.
3. Increased Social Issue Action
As racial justice tensions ramped up in summer 2020, it became clear brands would have to take a stance. It's now estimated 68% of consumers expect brands to be clear about their values — and this trend isn't going anywhere. Companies that care about keeping up with the times will adjust messaging appropriately, thereby better appealing to consumers' increased desire to align themselves with socially, racially and environmentally responsible entities.
4. More Live Videos and Webinars
2020 ushered in the era of Zoom, live webinars and online-only events. While the move may have initially been spurred by the need to restrict in-person interactions, there's a reason video-based communication is sticking around: it's a cost-effective, relatively quick medium for spreading messages and educating audiences. In fact, 92% of marketers say video is an important part of their marketing strategy — the highest percentage since 2015. We expect to see greater innovations in 2021 as virtual webinars and events grow and evolve.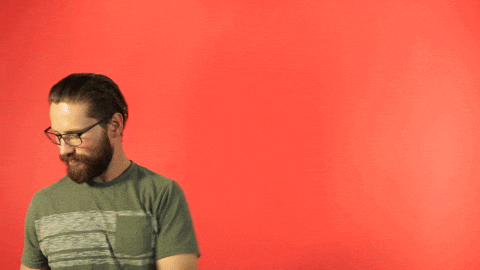 5. Digital Ad Spend Spike Continues
Ecommerce sales skyrocketed in 2020 because of the pandemic, which resulted in advertisers ramping up their digital ad spend to compete — ad spending jumped nearly 40% to over $17 billion in 2020. This is likely to carry over into 2021 as advertisers seek greater measurability of ad ROI. Another perk of advertising on ecommerce sites is the availability of customer information, meaning successful ad targeting is possible without reliance on third-party cookies.
6. Privacy Reigns Supreme
Speaking of third-party cookies — 2021 is the year they'll start to fade away. Apple, Google and Mozilla have already taken steps to increase user privacy controls for their browser software, and Google Chrome will even stop supporting third-party cookies in early 2022. This will significantly alter how digital ads are targeted and tracked. We're looking forward to witnessing how this plays out.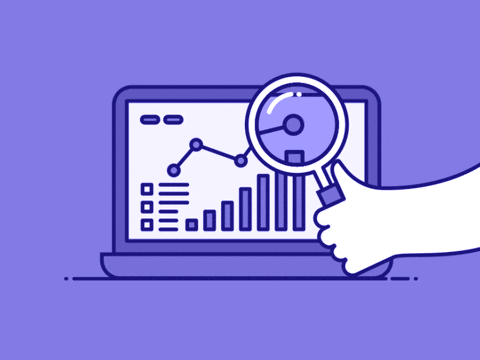 7. Doubling Down on SEO
Search engine optimization (SEO) as a marketing trend never really fades away, but it falls in and out of focus. You guessed it: SEO is predicted to be the hot thing again in 2021. But instead of defaulting to the same old SEO tactics, marketers should leverage the "second mover advantage" — the ability to take stock of everything that's come before and engineer a new strategy designed to attack recognized weaknesses. For example, second movers in the SEO sphere should aim to capture niche and long-tail (longer and more specific) keywords while creating more engaging content. Long story short: keyword research is more important than ever.
Need help navigating the ever-shifting marketing landscape? Contact Candor to chat about a strategy for 2021.